In Person Trainings: Schedule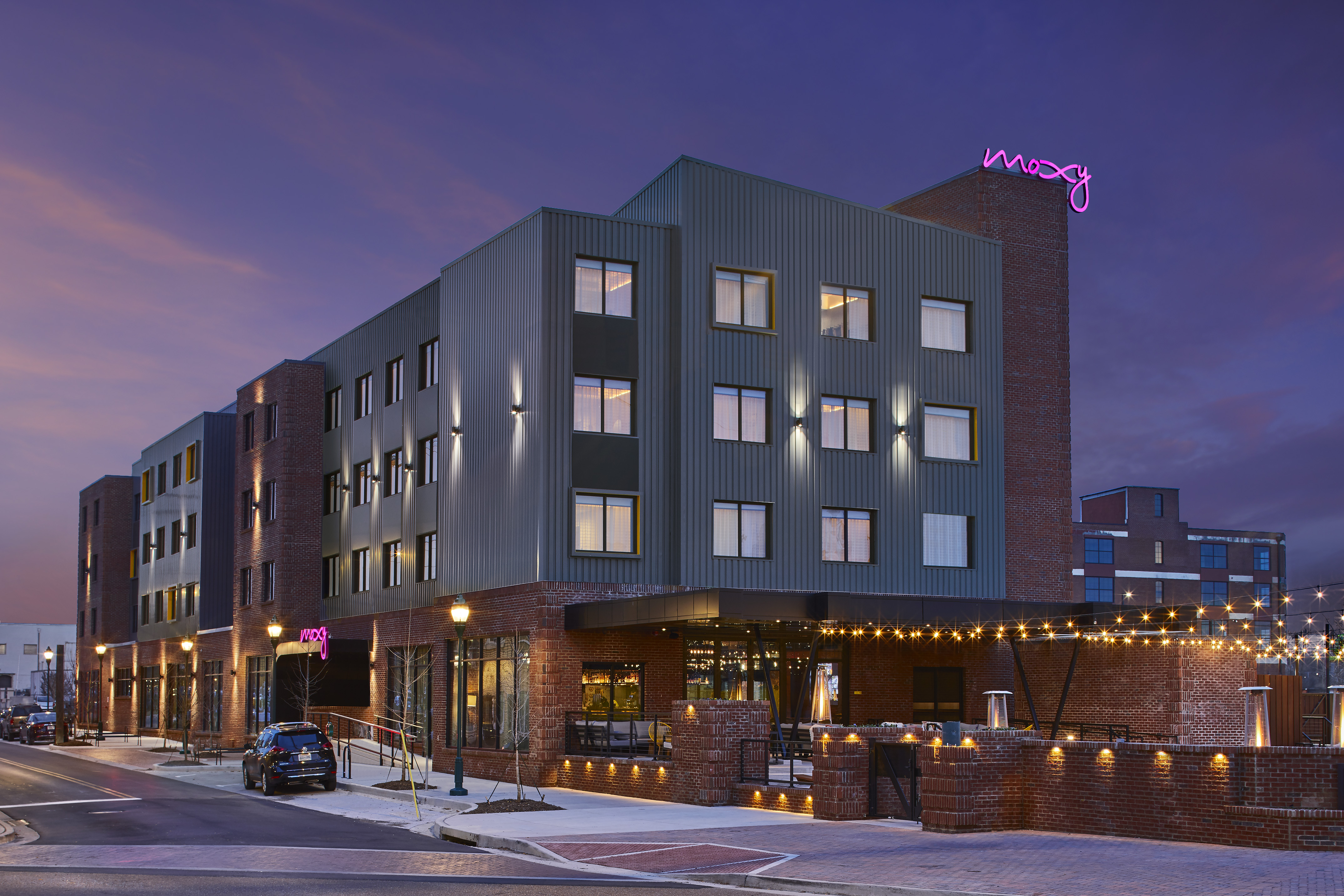 Professional LiveView and OTP
4th quarter in Chattanooga, Tn at the Moxy
This course is the first Phoenix LiveView course of its kind. LiveView is the revolutionary framework that allows JavaScript-less development that's lightning fast. It's the long awaited framework that has been five years in the making.
The Moxy is a boutique hotel in Chattanooga, Tn. It offers an unforgettable experience in the heart of the historic Southside, a few minutes walk from the famous Chattanooga Choo Choo.
Contact info@grox.io to express interest.
---
In Person Trainings: Catalog
These are the courses we already have developed. If you need a custom Elixir course of any kind, just ask us! We will see what we can do.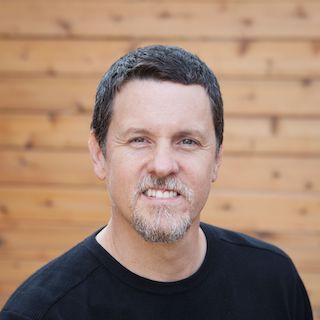 Professional LiveView and OTP
From the coming books Designing Systems with OTP and the second edition of Programming Phoenix, this course will walk you through the strategies you'll need to build web applications without JavaScript. You can focus on what's happening on the server, even as you build the most interactive of applications. We'll cover a strategy for rapidly building applications the Elixir way, including:
Designing Applications in Layers
The LiveView lifecycle
JavaScriptless validations with changesets
Integrating OTP
Working with channels and events
Programming animations
This is an intermediate level class scheduled to get you up and running quickly using LiveView. We'll have plenty of time to work on labs along the way as you hone your skills. About half of the class is either lab work or coding side-by-side with your instructor.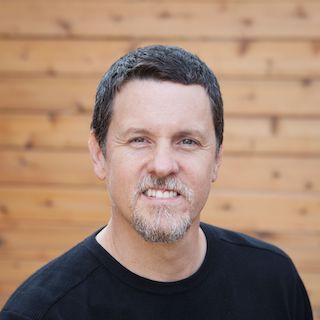 Professional OTP Design
From the book Designing Systems with OTP, this course will walk you through the strategies you'll need to build flexible, long-lived applications that scale well and survive the test of time.
Designing a Data Layer
Isolating a Funcitonal Core
Testing the Core
Establishing a Boundary Layer
Managing Lifecycle with Supervision Trees
Pools and Worker Strategies
Testing Full OTP Stacks
Weaving Things Together
This course takes you through all of OTP and gives you the latest insights from the folks who use OTP every day. This course comes in versions from one to four days.